How To Prepare Your Hair For Crochet Locs
Oh Heyyyy Sis 🙋🏾‍♀️💋

Welcome to The Boho Blog ✨


Maybe it's your first time wearing Boho Locs and you're not sure how to prepare your hair prior to installation OR perhaps you've beeeeen supporting Boho Locs for a long time and you've developed a routine that works for you.

Either way, you're here to find out what WE recommend for the GANG to try when installing Boho Locs.

Below is a tutorial with Lulu explaining what method she has ALWAYS worked wonders for her, prior to installing her Boho Locs.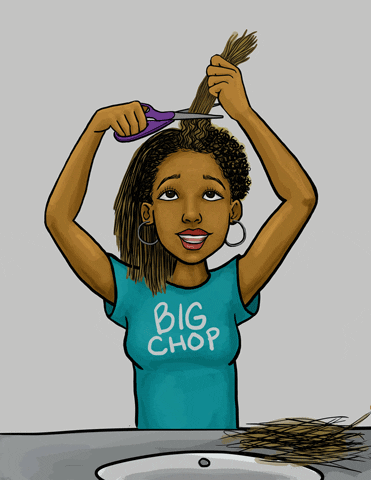 In the past, Lulu had a big chop to regrow her hair back after a Brazilian blowdry ruined it. Since then she has been SLAYING in her Boho Locs to grow her hair and she swears by the method mentioned in the video below that it STRENGTHENS, PROTECTS and HYDRATES her hair.
Check out what method you should try before installing your Boho Locs...

Whilst you're on our Youtube you might as well check out this AWESOME playlist on INSTALLATION METHODS!!! Hella tips and advice a sis should know before doing it yourself 👀🚨🔥📢 
CLICK HERE

Let me know what you thought of this blog post on our IG (@boholocs) 👈🏾😘 
Peace & Blessings from Tatiana & The Boho Locs Team x🌹

See you next week 🤸🏾‍♀️ 
Continue reading
Comments