5 WAYS TO INSTALL YOUR BOHO LOCS AT HOME!
FIND YOUR AT HOME INSTALL METHOD
We know that many of us are unable to visit our favorite stylists or salons at the moment... But don't worry, we've got you girl!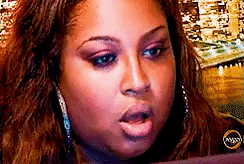 In this blog we share our top video tutorials for you to stay home, install, and slay your most wanted Boho Locs hairstyles.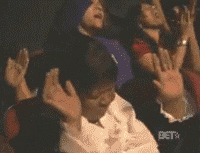 5 METHODS TO TRY
We know everyone has different hair care needs when it comes to protective styles, which is why we have provided 5 different install techniques for you to try at home. Including videos from the team at Boho Locs ourselves and customers that have done things their own way!
Scroll down to find your install method...
THE BASE
How To Cornrow Your Natural Hair Ready For Crochet Locs
METHOD 1:
The Classic Boho Install Technique
METHOD 2:
Installs For Fine Or Thin Hair
METHOD 3:
Installs For Thick & Long Hair
 METHOD 4:
Can't Cornrow?  Watch this Individual Plaits Method
METHOD  5:
How To Slay A Boho Crochet Wig
Securing Your Boho Locs Wig
 Ready to try at home?
Shop our collection here for the next style you're ready to rock!
Continue reading
Comments