BOHO LOCS: DELIVERY & RETURNS UPDATE!
BOHO LOCS ARE SHIPPING AS USUAL!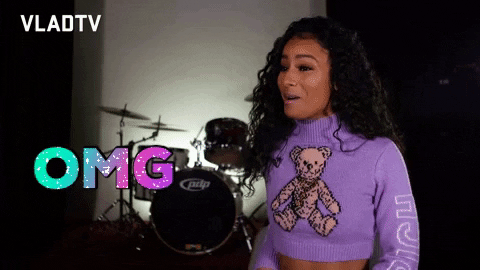 We are business as usual here at Boho Locs so there's no need to sweat it, Sis! We are working hard to continue to deliver your orders safely and on time to get you loc'd up and looking lovely. 
Remember we offer FREE USA Priority Shipping with all orders over $100!
Don't forget we also offer USA Express Shipping within1 - 2 business days, as well as, Standard and Priority Shipping Internationally including:
UK/Europe Standard (7-21 days) for $9.99
Canada Standard for $7.99
During these times processing may be delayed up to 6 days due to fewer team members operating in the warehouse.
WE OPERATE WITH SAFE PRACTICES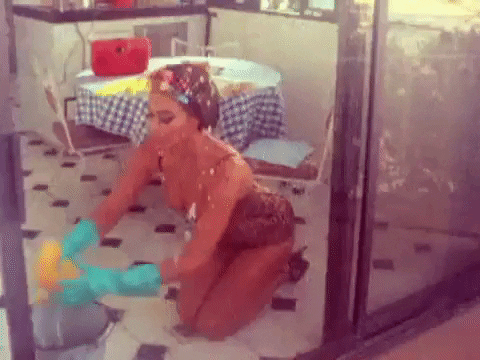 As always, o
ur employees' safety and health are our primary concern. Our warehouse partners in Michigan DC are taking every precaution with regards to additional measures of sanitizing both the warehouse and offices.
We continue to provide proper training for our employees about the virus and the best methods of prevention, to keep employees and customers safe
.
EXCHANGES HAVE BEEN EXTENDED!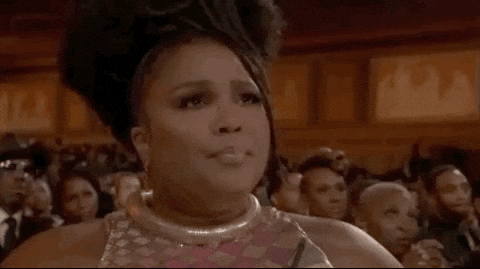 We are here for you and understand that with current global disruptions it can take longer to get in touch with any issues. That's why EXCHANGES have been extended to 40 Days! 
Just remember to contact us at info@boholocs.com.
If you have any further questions please get in touch.
Continue reading
Comments