BOHO XTRA CUSTOMER SLAY ROUND-UP
BOHO XTRA IS COMING BACK! 
YES, you heard it! Our Boho Xtra Long Locs are coming back, this good GOOD Friday, the 10th of April.

After their first launch earlier in February this year, which sold out in record time, we thought we'd showcase some of our beautiful customers that managed to pick up the locs the first time round.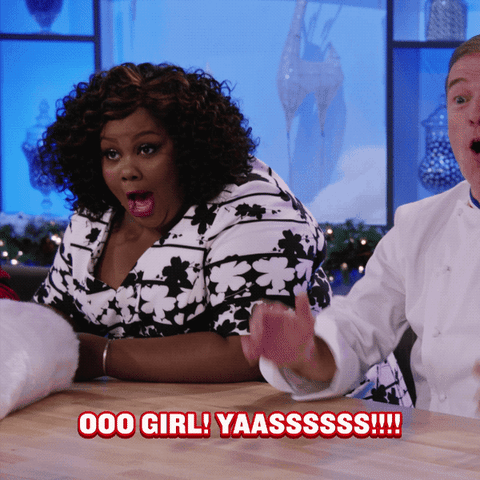 Tempted to purchase this time round?
Scroll down to see how our Boho Queens rocked the Xtra Locs.
BOHO XTRA SLAY GALLERY
Check out these gorgeous selfies of some of our Boho Gang that styled and slayed in their Xtra long locs!
XTRA TESTIMONIAL TIME
A huge thank you to the lovely ladies Tess and Mrs Erinkoh for their Boho Xtra reviews.
Thank you to all of our customers that sent their pictures and videos. 💕
Get ready to shop the style THIS Friday the 10th of April!
Click here to shop the style.
Continue reading
Comments