We have partnered up with Sezzle to bring you a payment option that works for YOU!
WHAT IS SEZZLE?
Sezzle is a payment solution that gives YOU THE FREEDOM  to "Buy Now and Pay Later" with simple, interest-free installment plans.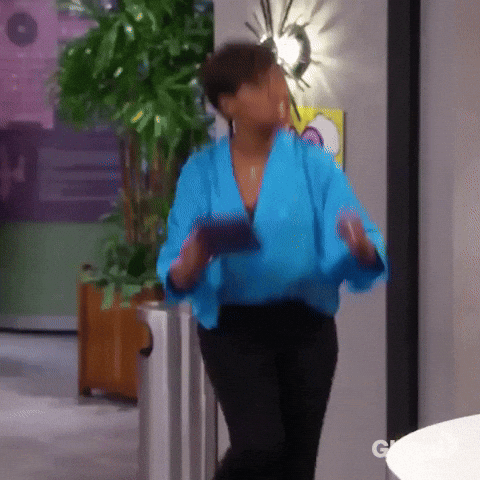 Sezzle will break down the total cost of your purchase into smaller payments, spread over at least six weeks. As little as 25% is due at the time of the purchase, with the remaining amount spread out over equal installments (typically three), each two weeks apart.
No interest or processing fees are charged to you - as long as you pay everything off on time, you only pay for what you ordered!
I WANT IN!!!! TELL ME HOW TO SEZZLE!!!
Ok so you've selected your fav Boho Locs® style, added it to your cart and you're ready to check out and get your SLAY ON!
At check out, if you already a have a Boho Locs® account you can sign in as normal, if not, you can enter your details.
Select your shipping method then Continue to Payment
You can now select Sezzle as a payment method.
 If you're a returning Sezzle shopper, you'll just need to select Sezzle and log in.
If you're a new shopper checking out with Sezzle is fast and easy. Here's how it works:
Select Sezzle at checkout.

Log into your account. Or, create an account and add your payment method.
3. Keep your phone nearby! you will be sent a one-time password to your mobile phone to help you check out securely.
4. Understand your order. Once approved, you'll see a breakdown of your order, including how much is due upfront and how much is due with each future payment.
Complete the rest of the checkout process as normal. You'll receive an email from Sezzle confirming your order. If you have questions about your order, or you want to check on payment amounts and due dates, simply log into your Sezzle dashboard.
It's that simple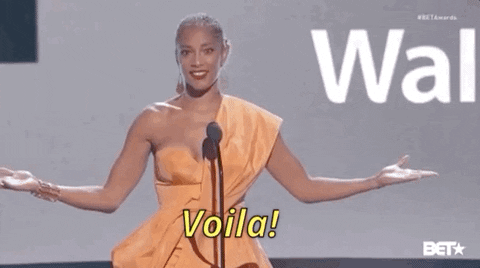 Sezzle accepts all major debit and credit cards from USA and Canada only, and you can also link a bank account directly.
At this time, prepaid cards are not able to be used to place orders, but you can use them to pay off existing orders.
To get signed up, you will need to have a working phone number based out of the US or Canada, as well as a payment method (debit/credit card or bank account) to link to your account.
Sezzle will collect your first payment when you place the order with the us. You're always notified of the amount upfront, which could be as little as 25% of your total order cost.
The remaining payments will be spread out over your repayment schedule - you can always view the dates and amounts by logging into your Sezzle Shopper Dashboard, which you can access by clicking here.
We understand that life can throw some curveballs - so if you can't make a payment on an order, Sezzle will even let you reschedule a payment for free. If you need to make further reschedules, each one will be assessed a $5 fee.
If a payment does fail, usually due to a card being canceled or there not being enough funds available in your account at the time, a $10 failed payment fee will be added on to that payment. This is separate from any overdraft fees your bank may charge you. Sezzle will send you text and email notifications to make sure you're never surprised, and if you get the failed payment resolved within 48 hours of it failing, they will even waive that fee.
Once a fee has been paid, there is no way to reverse it.
Our returns and exchange policies still remains the same.
We hope you LOVE your Boho Locs® and while we don't offer refunds we will be more than happy to exchange your locs, as long as they are in the same condition as they were received and within 28 days of their delivery date.
Shop our collection below, give Sezzle a try 
and 
enjoy the freedom of paying over time in four interest-free payments.
https://boholocs.com/pages/boholocs-collection
Continue reading
Comments