What is a protective style? And how to care for your hair properly in Faux Locs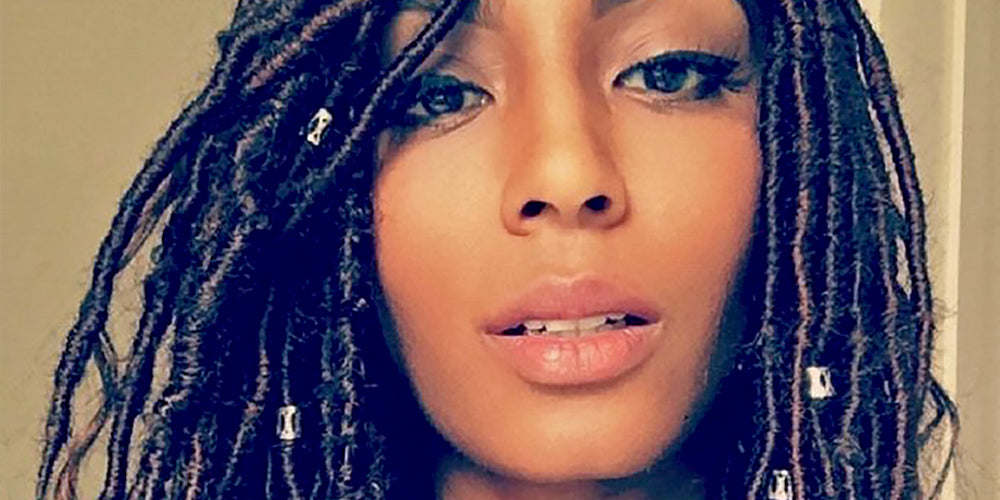 If you didn't know already i'm a huge advocate for protective styles… for me, they are everything pretty much. Don't get me wrong i love my natural hair, and i do love wearing my fro but where i'm at right now with my hair, protective styles are the one!
BUT I'VE LEARNT THAT JUST BECAUSE A STYLE CLAIMS TO BE A PROTECTIVE STYLE DOESN'T MEAN THAT IT TRULY IS.
Whether or not a style serves as a protective style will depend a lot on the following factors:
HOW HEALTHY THE HAIR IS GOING INTO THE STYLE
Now there is no point at all in 'protecting' dry hair. No sense in that at all. If we are protecting we are also preserving so we need to make sure the hair is relatively healthy going into the style. 
If for example the hair is breaking excessively, then it's better to address the breaking first before going into a protective style.   
HOW HEALTHY THE HAIR IS WHEN THE STYLE COMES OUT
If you are taking out your protective style and your hair is dry and breaking when it comes out then its NOT a protective style and could actually be doing more harm than good. 
 Our aim is to preserve the hair, so if the style is causing more damage it's NOT a protective style, period.
HOW MOISTURIZED THE HAIR IS ABLE TO STAY IN THE STYLE
Now as I'm sure we are all aware moisture plays a VITAL role in the health of Afro hair. Moisturized hair is key.So if we have a protective style that causes the hair to dry out over time, then it's not a protective style.For a hairstyle to be protective it either needs to help the hair hold on to moisture OR it allows for the hair to be moisturized when it's in the style.
NO HAIR LOSS WHEN IN THE STYLE
There is never a point when it is acceptable to loose hair when it's in a protective style. 
- If you edges recede, then it's not protective 
- If you get bald patches then it's not protective 
- If it puts excessive strain on your follicles then it's not protective
I'm sure you get the point on that! 
 WHY FAUX LOCS ARE A GREAT PROTECTIVE STYLE 
- Hair is able to retain and NOT loose moisture while in faux locs, this means the hair stays hydrated and does not get dry. 
- When done properly this is NOT a tight style and won't cause any hair breakage. 
- It is possible to easily reach the roots of the hair to ensure that the new growth stays moisturised with the rest of the hair.
Check out the video I made below highlighting how to care for your hair PROPERLY while it is in Faux Locs and Goddess Locs and the same applies for crochet locs.
The video includes a DAILY maintenance regime along with instructions for how to sleep in your locs.   
Continue reading
Comments